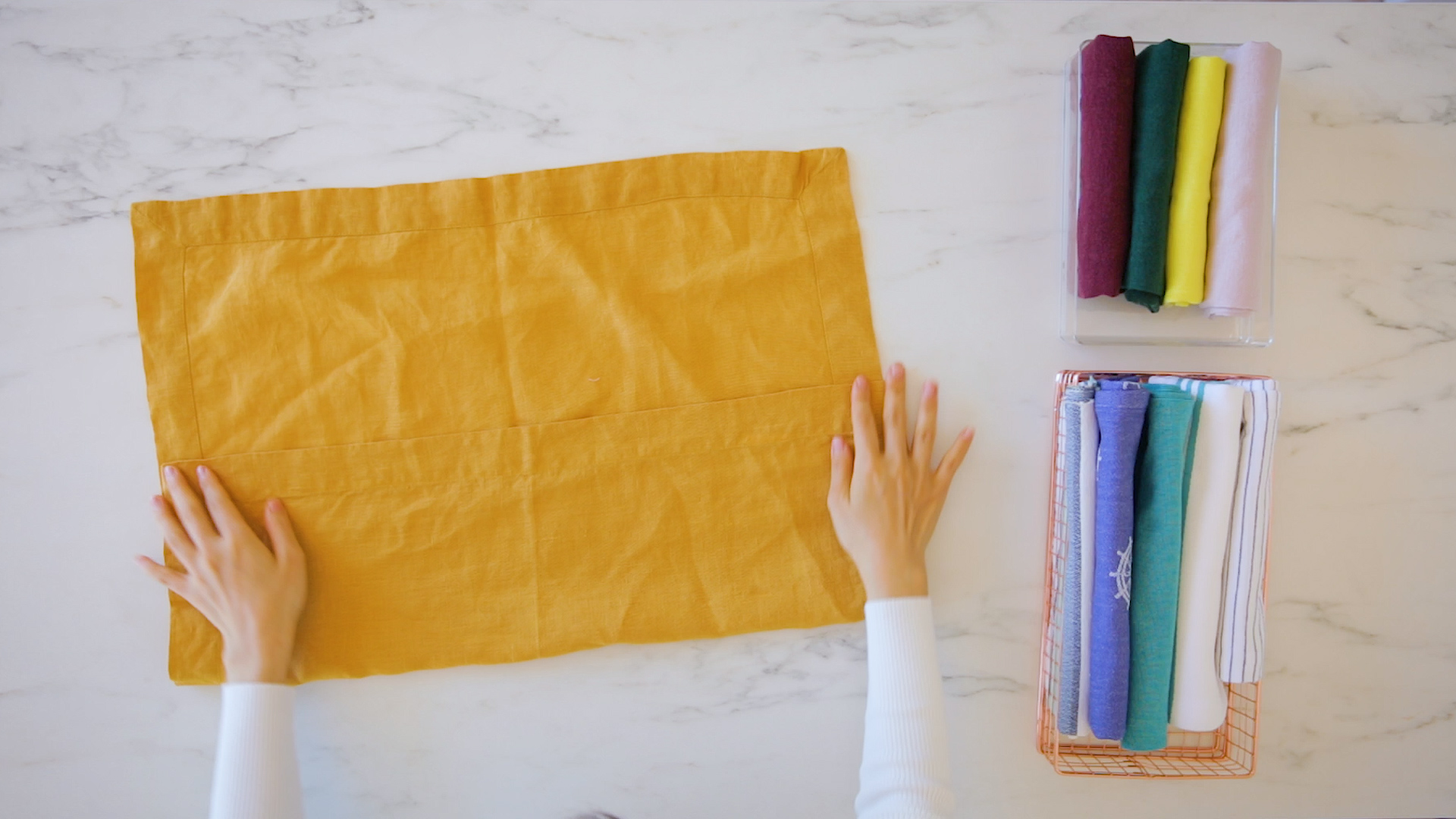 When you go to a restaurant, there is something refined about unfolding a nice, crisp clean napkin before you place it on your lap. There are many types of a linen napkin to choose from. What are the benefits of using cloth napkins? Here are three reasons why these linens are a wonderful addition to any home.
Better for the Environment
One of the leading factors that are leading individuals to using cloth napkins is because it is better for the environment. Their disposable substitute, the paper towel, is lacking in durability and their waste continues to be a contributing factor to the growing landfills in the area. There was some contention on whether washing linens was as environmentally friendly, and for the most part, they certainly are. Cloth napkins have a very long-life span, especially when you invest in quality, not daintiness.
Adds an Elegant Feeling
Have you ever wanted to make a special dinner for someone, only to sit down at a table with paper napkins and it seems to cheapen the experience? Using cloth instead of paper gives your dinner party that extra tone of elegance. If it is a truly special occasion, having the napkins embroidered with your guests' initials makes it seems like they are the kings of the palace. Paper napkins are great for barbecues and hot dogs. However, when you are fixing up something that is destined to be remembered, each detail is important. The great thing about cloth napkins is that linens come in all styles and thicknesses, so you will be able to find the right one for just about any occasion.
Changes Up the Décor
Sometimes changing the décor of your home doesn't need to be a major undertaking. Changing your dining room around may require just the look of new, colorful or seasonal cloth napkins. Linens can change from season to season to add a whole new look to your current décor. Add a few place settings and be amazed at how much a simple change that is inexpensive can redesign your whole eating space. Whether it is a birthday party, Thanksgiving, Christmas or wedding rehearsal, the right linens can become the centerpiece to your table. Trying different folding techniques can make a huge difference also!
There are many other reasons why individuals are moving to using cloth napkins instead of paper products. Their durability, cost effectiveness and overall appearance can truly make a difference in the lives of the families that are using them. Whether you are a baby boomer, or you are a millennial, there are plenty of reasons why making this conversion is the right choice for your apartment or home. Bringing back traditional linens is not a fad- for they never really went away. More individuals are using them daily rather than just for elegant parties, and they add a conversation piece that keep the trend moving forward.