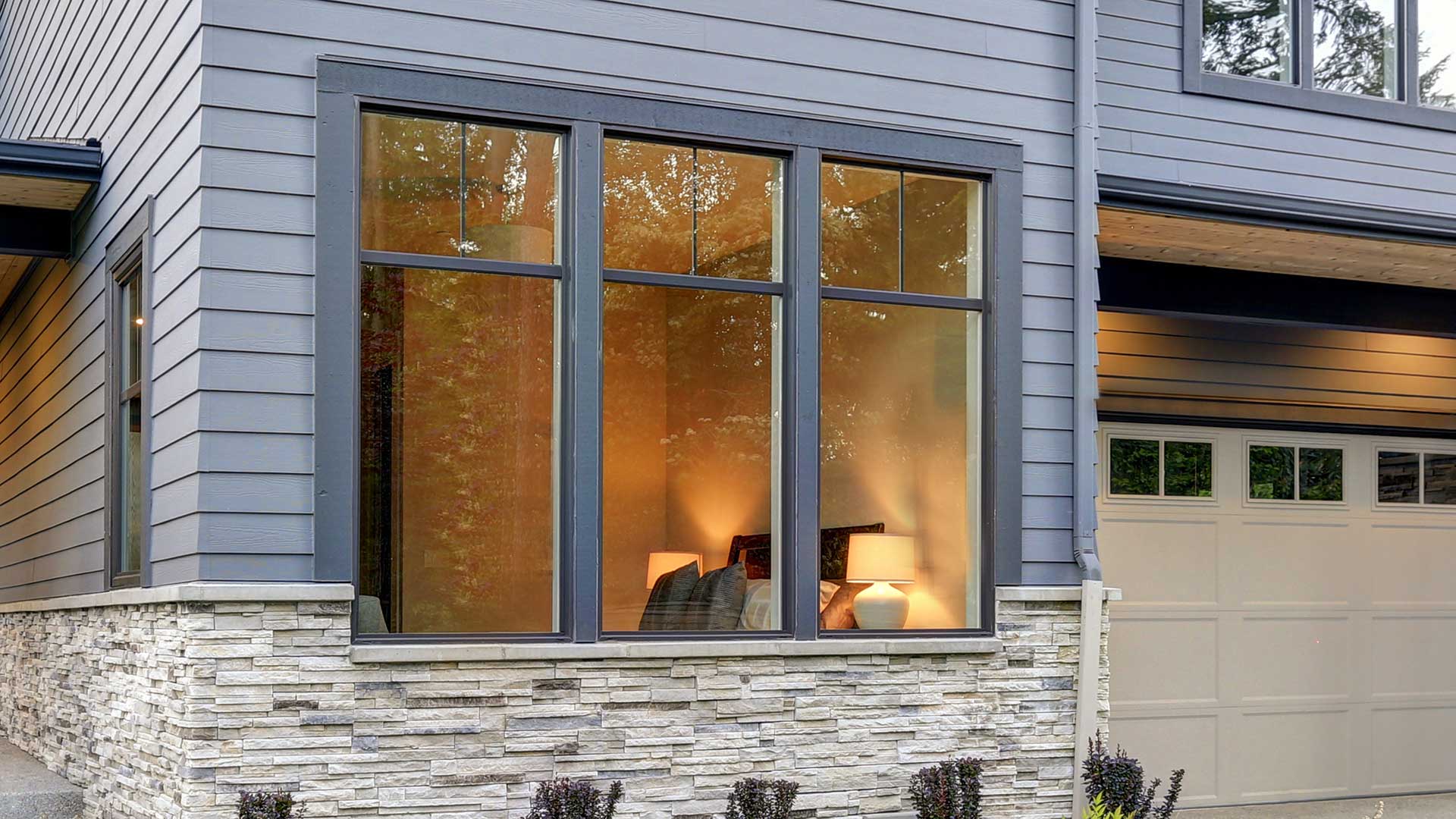 Millions of households every year get ready to perform a complete makeover when it comes to their home. Some of the things that these homeowners were looking to improve their sleep, their energy usage, their temperatures in their homes, their convenience of their homes and also their overall comfort of their homes. In fact, based on Statista, $394 billion American dollars was used on home improvement projects that involved upgrading the heating and cooling, waterproofing their basements, soundproofing their bedrooms and also even renewing their doors and windows. The idea behind conducting home improvements or renovations is to simply improve the comfort of you and your family's lives in your home. Therefore, if you are looking to enjoy your home better and appreciated, you might want to invest your time and effort into upgrading the windows in your home. The windows in your home play a significant role in your life and can also even affect your finances, your stress, your comfort, your climate and many of the things in your life that are important to you. Therefore, consider learning more about the various types of windows that are available in the market today.
If you have been thinking about upgrading your home windows today, then it may be wise for you to learn more about some of the most common types of windows used in America today. According to The Balance Small Business, some of the common windows that are used in America today are awning windows, casement windows; the double hung and or single hung windows, picture windows, bay windows, jalousie windows, and slider windows. The type of style that you will select will all depend on your family's expectations and needs of your home. For example, if you have young children who tend to have a habit of climbing and opening up windows, you may want to consider getting windows that can be safer and perhaps do not open such as the picture windows. Picture windows are not exactly the best type of windows for good airflow, but they do not open, so they are much safer. These types of windows are ideal for people looking for more sunlight in their home along with a nice view.
As you can see, there are so many different types of styles of windows you can possibly choose from. Again, there are also so many benefits that you and your family can possibly experience when completely upgrading all of the windows in your home. Not only will you improve the overall appeal of your home, but you will also improve your heating and cooling bills, your climate in your home, the sound from the exterior entering your home and many other things. Therefore, consider conducting research on the web to find your nearest kitchen remodeling services kernersville nc.
Upgrading your windows can be a very big investment. However, the return that you will receive does not compare to any other investment you may make for your home. Consider improving your quality of life and also the lives of your family members by simply upgrading your windows sooner than later.